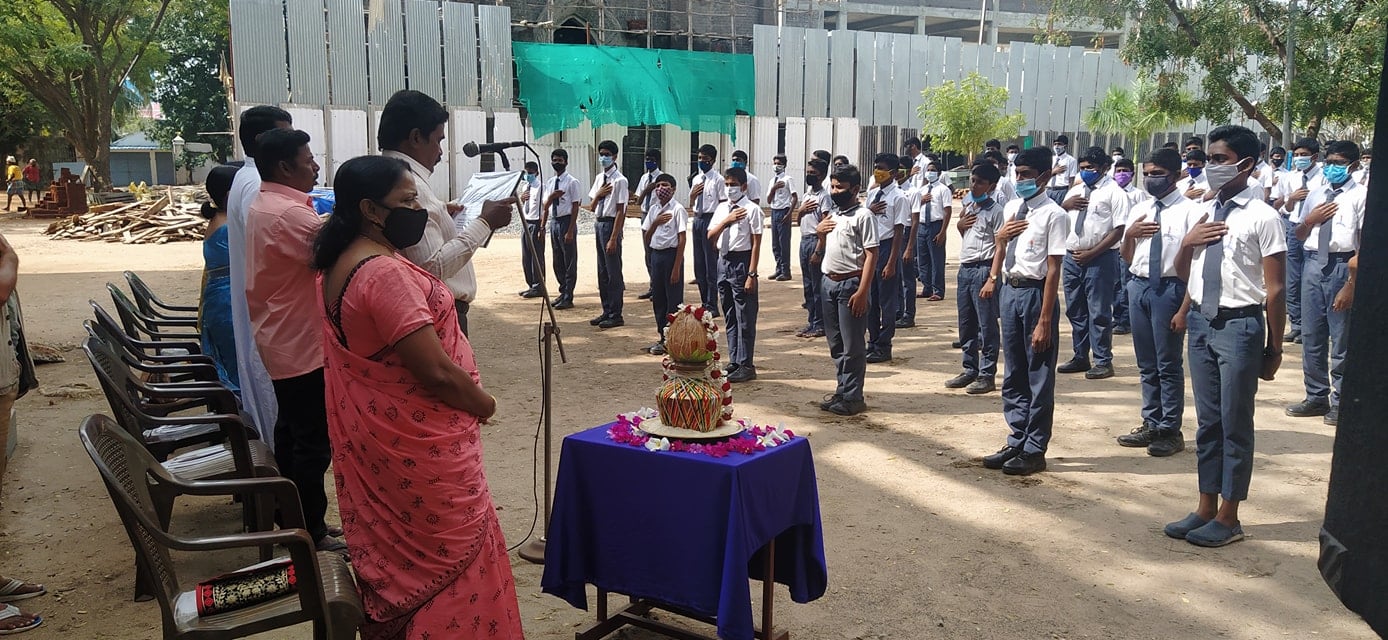 Neer Kudam arrival to Perunthalaivar Kamarajar Govt. Boys High School, Muthialpet from Central & North Zone.

Pond in Lawspet, which is being rejuvenated by St.Joseph of Cluny HSS under the OSOP initiative under WaterFest21 before starting the work. After 3 days work the place has been cleared and a bund formed around it.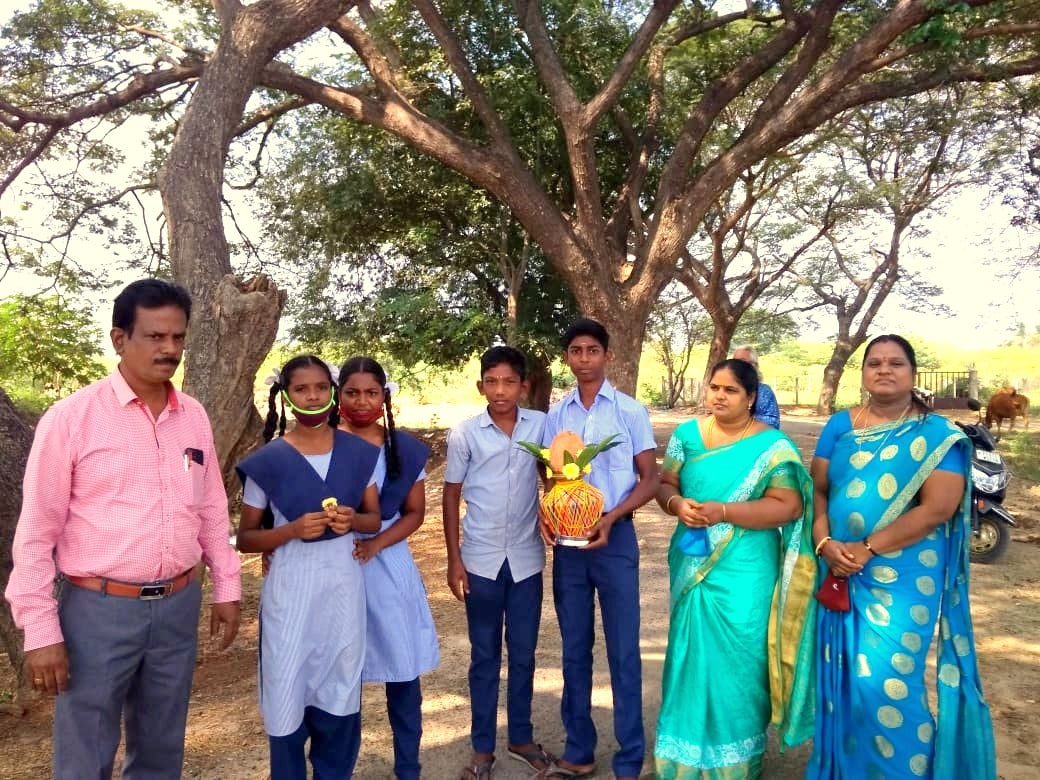 Neer Kudam being ceremoniously handed over by Govt High School, Thengaithittu to ASN Govt Middle School, Murungapakkam on the banks of the beautiful Velrampet Lake.